Institutional - Environmental Policy
Environmental Policy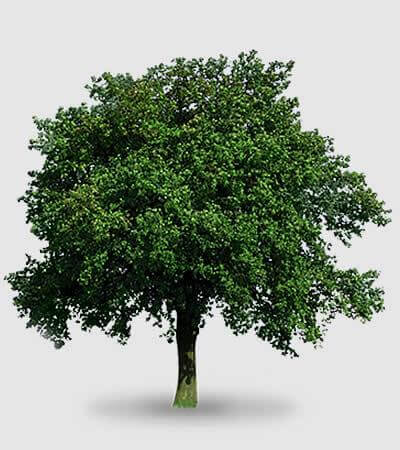 QUALITY POLICY
Provide solutions that meet or exceed the needs and expectations of customers and ensure the commitment to continual improvement.

ENVIRONMENTAL POLICY
Conduct its activities in harmony with nature, respecting the environment through compliance with legal requirements, continuous improvement and pollution prevention.

HEALTH AND SAFETY POLICY
Preserve the safety and physical integrity of its employees by preventing accidents and occupational diseases and compliance with relevant legislation.

SOCIAL RESPONSIBILITY POLICY
Demonstrate social responsibility with a focus on continuous improvement, professional development and teamwork.

DEVELOPMENT POLICY
Generate resources to invest in the expansion and perpetuation of the business.